We perform a mix of jazz, rock, popular and old-time favourites to appeal to any crowd. Choose up-beat music for dancing and parties or quieter vocal harmonies to go with good food and good conversation.
With Rebecca Hughes on piano, SWISH will pitch the atmosphere to suit you and your guests.
~ SWISH ~
A vocal, rhythm and harmony group providing musical
entertainment for any occasion.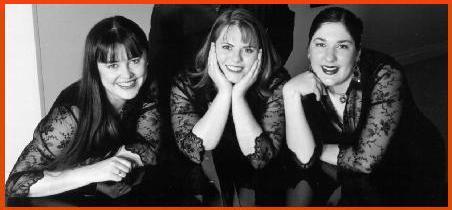 SWISH can be booked for weddings, parties, special occasions at private or public venues, and any event that could use a little 'swish'.