SWISH Entertainment

Have a Party!!



Have a Party!!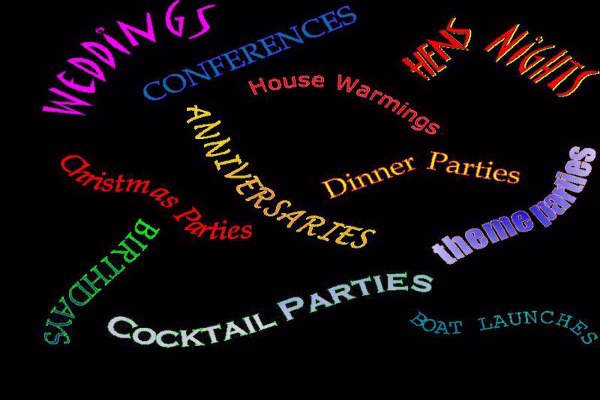 The right music sets the scene for a great celebration. Whether your party will be elegant and intimate or upbeat and fun, SWISH can help you to create just the right ambience.
Soft jazz and oldtime favourites with cocktails, or dance music to get the party swinging - SWISH can cater for every occasion and make it memorable.
Choose from pre-dinner conversation music with vocals and piano, a full band for dancing, or both. Tell us what you would like your occasion to be and we will fit in with your theme and flavours.
And if you want to surprise somebody special with their favourite song arranged especially by SWISH - just let us know!